Hawaiian Dollar Saving Packages
The Weekday Special

Complimentary Lycon Underarm with every Brazillian/Hollywood

£42
The Full Enchilada

(Lycon Hot Wax Bikini, Full Leg & Underarm)

£85
Get Leid Package

(Lycon Hot Wax Bikini & 1/2 Leg)

£62
Peeper Show Package(LVL Lash Lift & HD Brow Combo)
Wake Up No Make Up!
£80
The Early Bird SpecialOut of hours bookings 9am-10am Wed- Fri
Bookable when the working day just won't let you get to us ladies
Pre pay, bookable on request 07557142055
Hula LatesOut of hours bookings 7pm-8pm Wed-Fri Bookable when the working day just won't let you get to us ladies
Pre pay, bookable on request 07557142055
Lycon Chocolate Intimate Waxing


'Leaves glitter sparkling & skin smelling good enough to eat'Mama Hula Voted No.1 Waxer In London by Time Out Magazine!
Hollywood

(All Off Gals)

£42
Brazillian

(Fan/Patch/Strip at front, all off under & bottom side)

£40
G String

(Beach/Lido/Pool/Swimwear safe, Not high lip/bottom intimate)

£30
Aunties Bloomers

A 'demurely wild' tidy only wax. Tames JUST the strays outside a modest knicker line, not for swimmers

£20
There's always a Butt…

(Add a bottom wax to G string or Aunties Bloomers)

Buttocks/Cheeks
£10
Intimate Bottom Area
£5
Underarm
£15
The Weekday Special

Complimentary Lycon Underarm with any Braz/Hollywood Wax (Wed-Fri ONLY)

£42
VajazzleFull Hollywood Wax & Starburst of Swarovski Individually applied crystals/glitter for a show gal finish.
For cheeky bedroom surprises, straight down diva and burlesque, showgirl, boudoir swagger
£60
Heart Shape Frou Frou

Brazilian, Sculpted heart shape coiffing and a sprayed ombré pink to scarlet rouge hair dye. Satine would we're sure.

£60
| | |
| --- | --- |
| Full Arm | £35 |
| Half Arm | £25 |
| | |
| --- | --- |
| Full Leg | £35 |
| Half Leg | £25 |
'Oh Could you Just' Extras
| | |
| --- | --- |
| Tummy Trail | £5 |
| Lower Back | £5 |
Lashes & Brows

Peeper Show Package

(LVL Lash Lift & HD Brow Combo)

£80
LVL Lift Tint & Perm

Wake up no make up! Your natural lashes tinted velvet blue black and gently permed for the bambi eye, wide awake look lasting weeks on end

£55
Brow Lamination

Upward setting of the brow hairs lasting 4-6 weeks, bespoke tint snd killer arch shape designed to create the illusion of fullness and a perfected ferrel naturally shaped brow

£40
HD Brow

Precision brow sculpting, bespoke tint, tidy, trim for killer arched statement brows.

£30
Brow Tint

(no shaping)

£20
Lash Tint

(Adding a drop of Henna to the tint for longer lasting staying power and conditioned lashes)

£20
Party Strip Lash Application
| | |
| --- | --- |
| New Strip Lash & Application | £15 |
| | |
| --- | --- |
| Application of your own Hula Prepurchased Lash | £5 |
1940's or 50's Hollywood Glamor Hair & Make Up
Bridal/Date Night/Occasion/Session/Shoot Make Up m.a.c Pro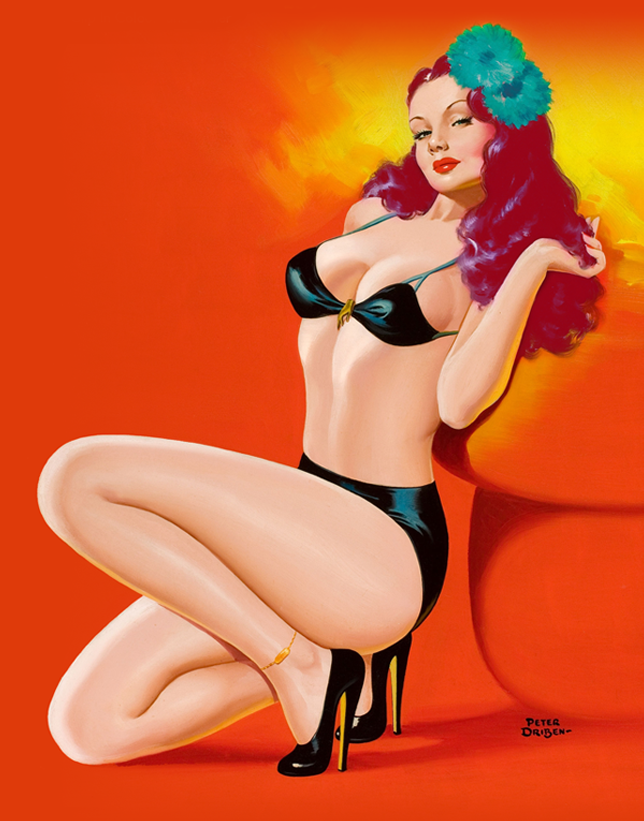 Tahitian Mist Spray Tanning


The Coconut Glow Up

Sun kissed, ocean dipping, coconut sipping oil infused super glow up tan. Hand sprayed,accenting where the sun would naturally kiss to create super glow realness

£35
The Cherry Bomb

Warm island glow. Rich undertones and a deep, tropical sunset finish with an island scent as rich as the tone. Shimmering into cocktail hour never looked so glamorous

£35
The Bridal Glow

Island baby radiance accenting the natural loved up glow. Hand sprayed, sun blessed accents for nose kissing, heart warming dream day vibes

£35
Vegan. Paraben Free. Safe at all pregnancy stages
Botox Anti Wrinkle Lips & Fillers By Shoreditch Aesthetics
Anti Wrinkle Injectables From
£130
Lip Filler
£220
3 Areas & Lip
£460
Botox Cocktail Fizz Party

All products at Hula Beauty Hackney are Cruelty Free, Vegan & Palm Oil Free.
Sustainable products are used where possible but for client health and protection we do use disposable hygiene and tools.